- Hundreds of songs to choose from. Everything from Abba to Zeppelin! Want a country set? How about an 80's new wave set? Is 90's alternative more your thing? Strong Female and Male vocals allow for a huge variety of songs old school to the new.
- A personalized approach to planning an unforgettable reception. Work directly with Gina to customize an unforgettable after party! You can relax and know that we've done this many times before and are on top of it! (Gina is also a fantastic emcee!)
- A full sound system provided by the band can cater to anything from a small gathering to an all out rock concert! We engineer our own live sound and can even record the sets if you'd like to capture the moment and listen to it for years to come.
- What you see is what you get! The band is friendly, fun, clean, and classy. We look the way that we sound!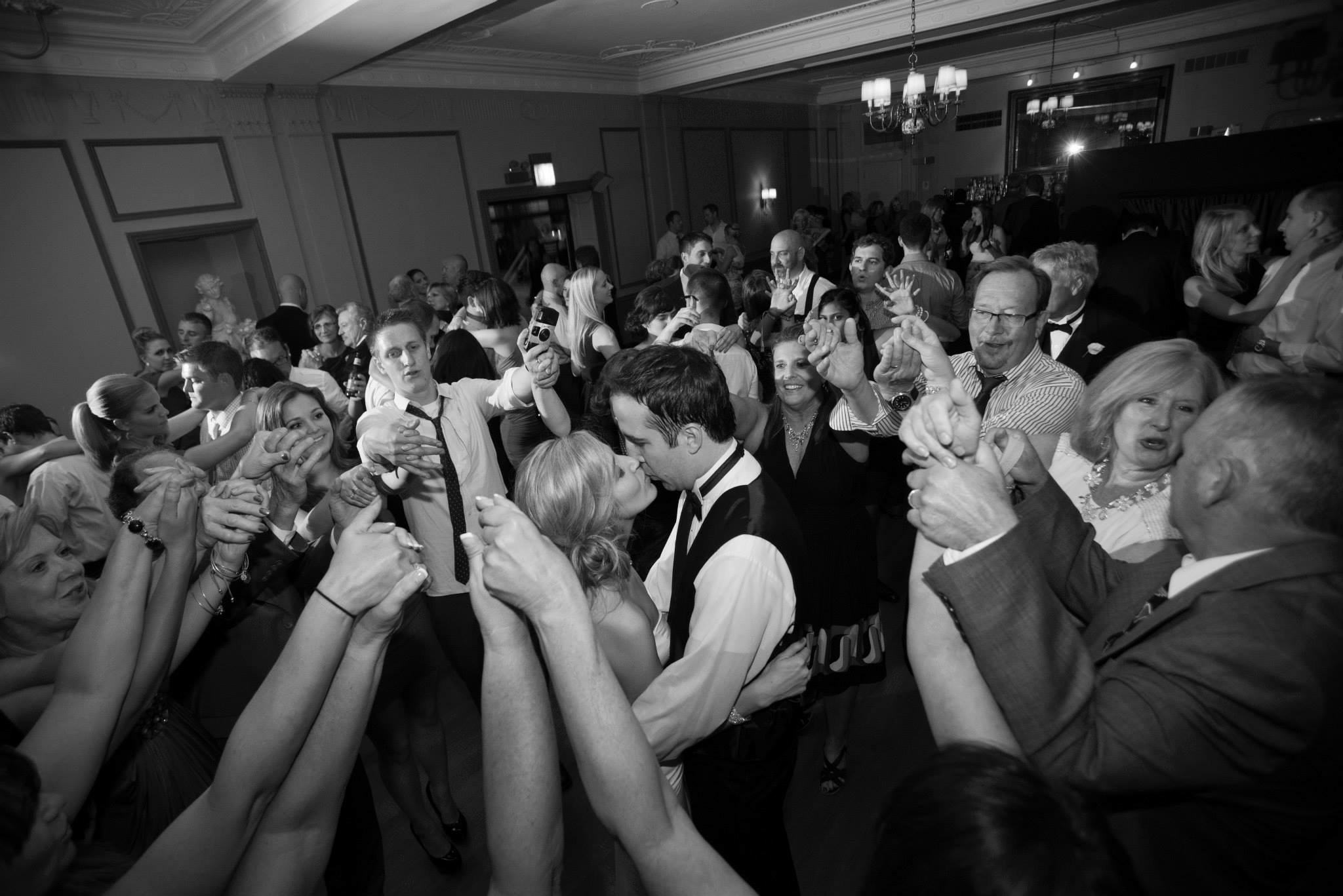 BOok your wedding today!
Call: 630-514-8434
Email: ginaglocksenband@gmial.com